For a living, I work as a sales engineer but I have other interests outside of that. Here are some things that I've worked on or interest me.
YouTube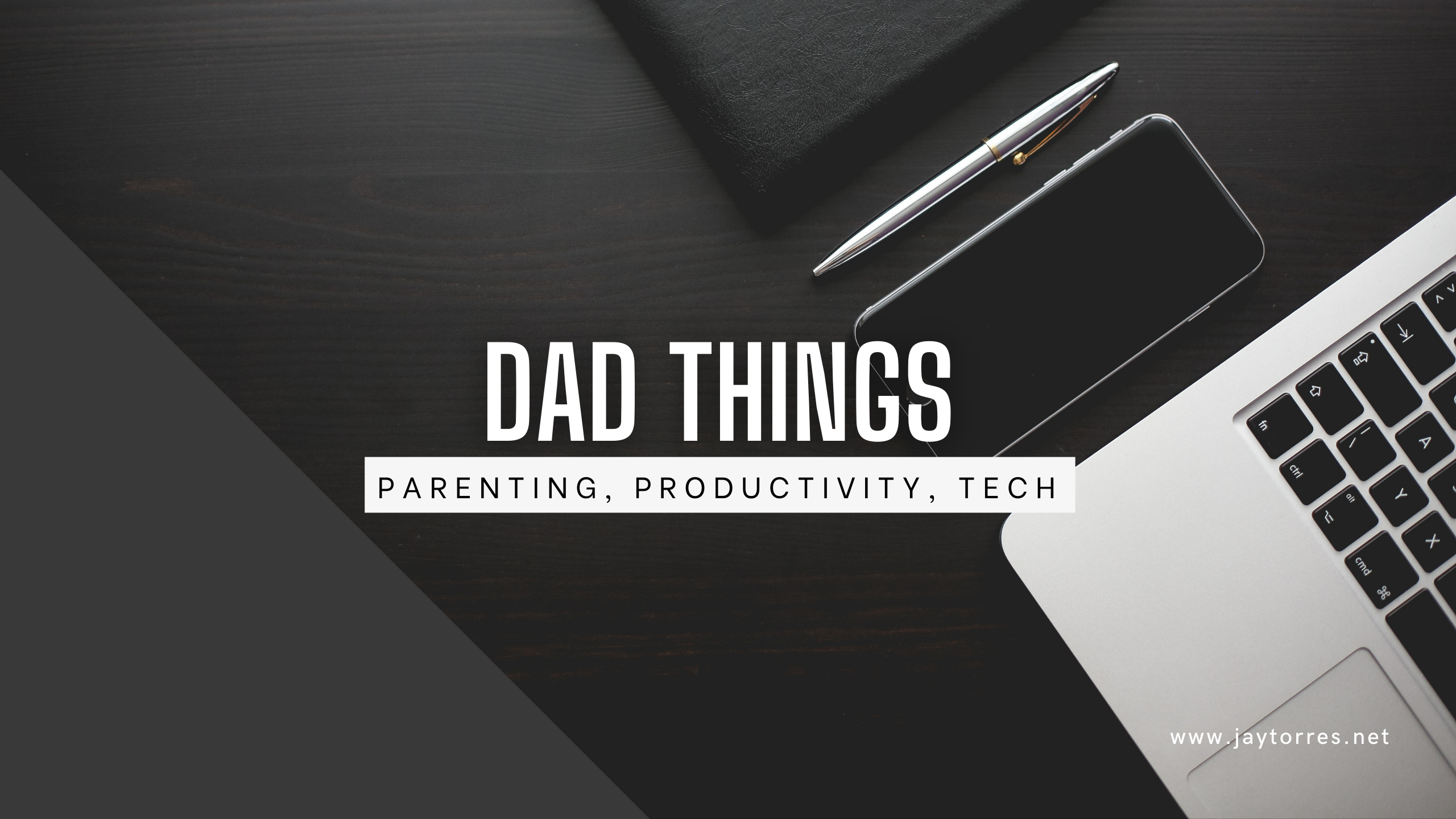 I've been posting more to my YouTube channel. With my new iPhone 12 Pro, I can take really good 4K video. Instead of taking just pictures of my kids, I've taken more video of them. It's been a creative outlet for me as I've tried to tell stories of our outings through video.
Podcast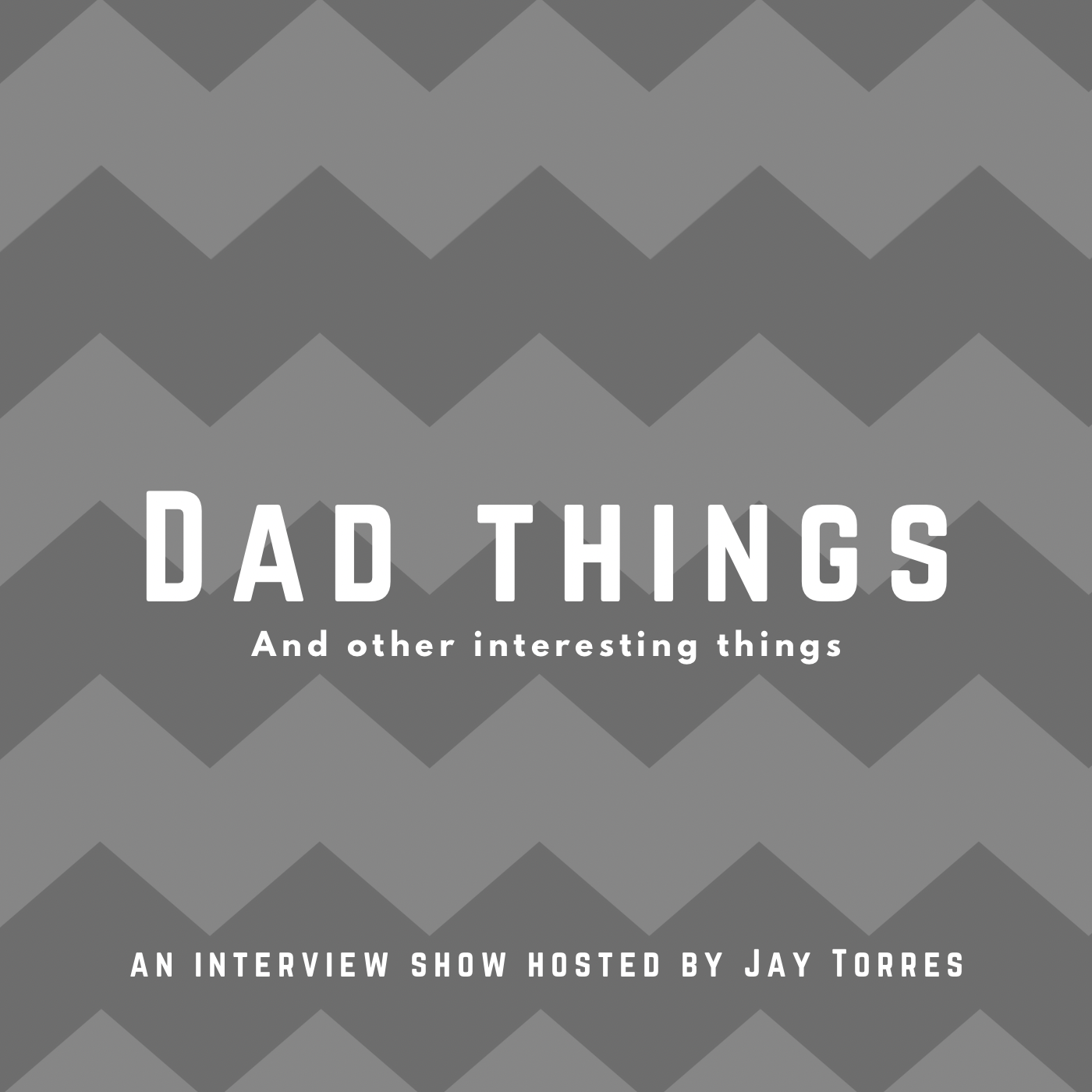 My current project is Dad Things, an interview series where I talk with other dads about being a father in today's world.
From 2017–2018, I cohosted a beer and tech podcast, called the IBU Podcast with my buddy Nick Pro. Our run lasted 74 episodes. We had many stand out episodes, from our in person episodes to our only guest on the show, John Voorhees of Macstories.net.
Food and Cooking
From 2010–2011, I worked on a food truck, Dos Chinos, based in Orange County. Our truck was featured in the New York Times and was featured on the Cooking Channel's, Eat Street. I wrote about my experience here.
I've also worked in various kitchens as a stage and line cook.
Writing
Aside from writing on my own site, I've written for Techzulu, and been featured on a financial blog.
Gear List
I love gadgets. Here's an updated list of the gear I own.